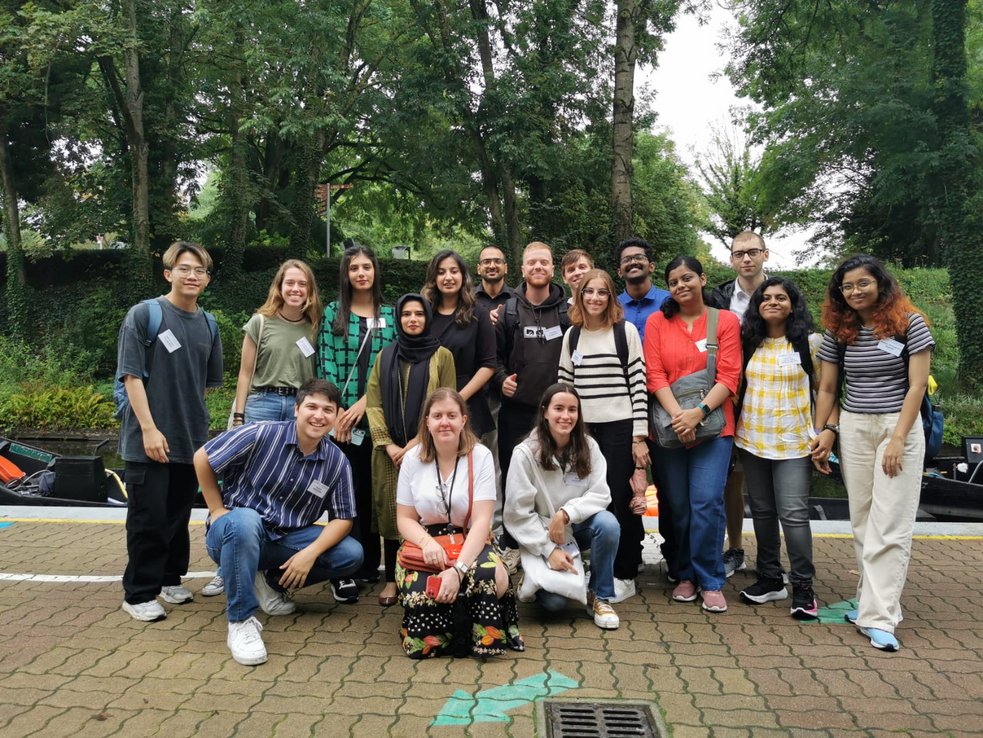 From 11th of September until 15th of September 2023 the students from class#19 participated to their Integration Week in Amiens.
MESC19 Graduation Week started on Monday 11th of September 2023 by a welcome speech by Prof. Christian Masquelier MESC+ coordinator in the Energy Hub amphiteater.
Prof. Masquelier with Class# 19 students during his Welcome Speech on Monday 11th of September 2023.
In the afternoon students were invited to visit the Hortillonnages (water gardens) and Notre-Dame of Amiens cathedral.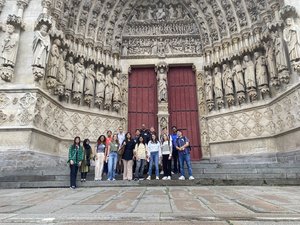 Class# 19 students in front of Amiens cathedral
On Tuesday and Wednesday 12th and 13th of September 2023, students watched the presentations of class#17 students for their master thesis and the graduation ceremony.
Then, on Thursday 14th of September 2023, MESC19 students were invited to participate in various activities.
They made their way back to Warsaw where they will spend their first semester on Friday 15th of September.