CALL FOR SCHOLARS CLASS18
Through this call, the MESC+ Consortium can award EMJMD grants up to 3 visting scholars/lecturers:
3 who will take part in the activities of MESC18 between September 2023 and September 2024.
The applications must be submitted for the 30th of June 2023 at the latest.
Collaborative research work with MESC+ laboratories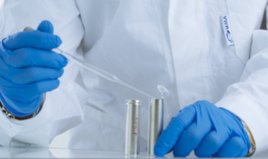 Give seminars and/or lectures to MESC+ students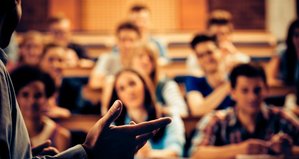 Advice students on professional scientific career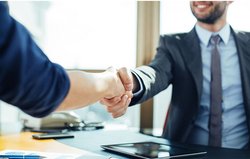 In order to understand your background and what you intend to achieve within the MESC+ programme, we kindly ask you to send to Christian Masquelier (christian.masquelier@u-picardie.fr) and Jamila Tamimy (jamila.tamimy@u-picardie.fr) the application form duly completed and signed along with the required documents listed below:
Your career
Copy of passport
CV in extended format
List of publication
Certificate of current employment
Copy of last diploma
Statement letter
Indicating the proposed work to be done within MESC+

Select one or several Scholars objectives

Preferred location among MESC+ partners

Duration and planned dates of participation

If applicable, your main contact within the MESC+ Consortium
Recommendation
One recommendation letter
Scholar application form
To be filled and saved in PDF format
The selected scholars receive an Erasmus Mundus funding for the activities they carry out for MESC+.
The amount of this funding is fixed to 1000€ per week, i.e. 200€ per day.
The Consortium favours on-site activities, however, in the health context of COVID-19, online activities are eligible.
The funding rules are as follows:
On-site activities : The instalment of the scholar grant of 1.000 € per week is made in two steps:

- 50% of the grant will be given upon proof of beginning of the activities at the host institution
- 50% of the remaining scholarship upon receipt of the Scholar Activity Report
Online activities : The amount of the grant is defined on the basis of participation in activities (lectures given, evaluation and grading of Master Thesis, etc)
Scholars selected after the call
MESC 17 & 18
Conder Kazimierz,

from

Paul Scherrer Institute, Switzerland

: for 2

weeks

from 28th of November 2022 until 9th of December 2022, in WUT Warsaw, Poland

Moulay Sougrati, from Institut Charles Gerhardt Montpellier, France : for 2 weeks from 30th of January 2023 to 5th of February 2023 in CIC Energigune, Spain
Milica Vujkovic, from University of Belgrade, Serbia: for 2 weeks from 5th of December 2022 to 16th December 2022, in UL Ljubljana, Slovenia
Jean-Noël Chotard, from Université de Picardie Jules Verne / LRCS, France : for 2 weeks from 15th of January until 30th of January 2023 in University of Deakin, Burwood, Australia.